The Inventors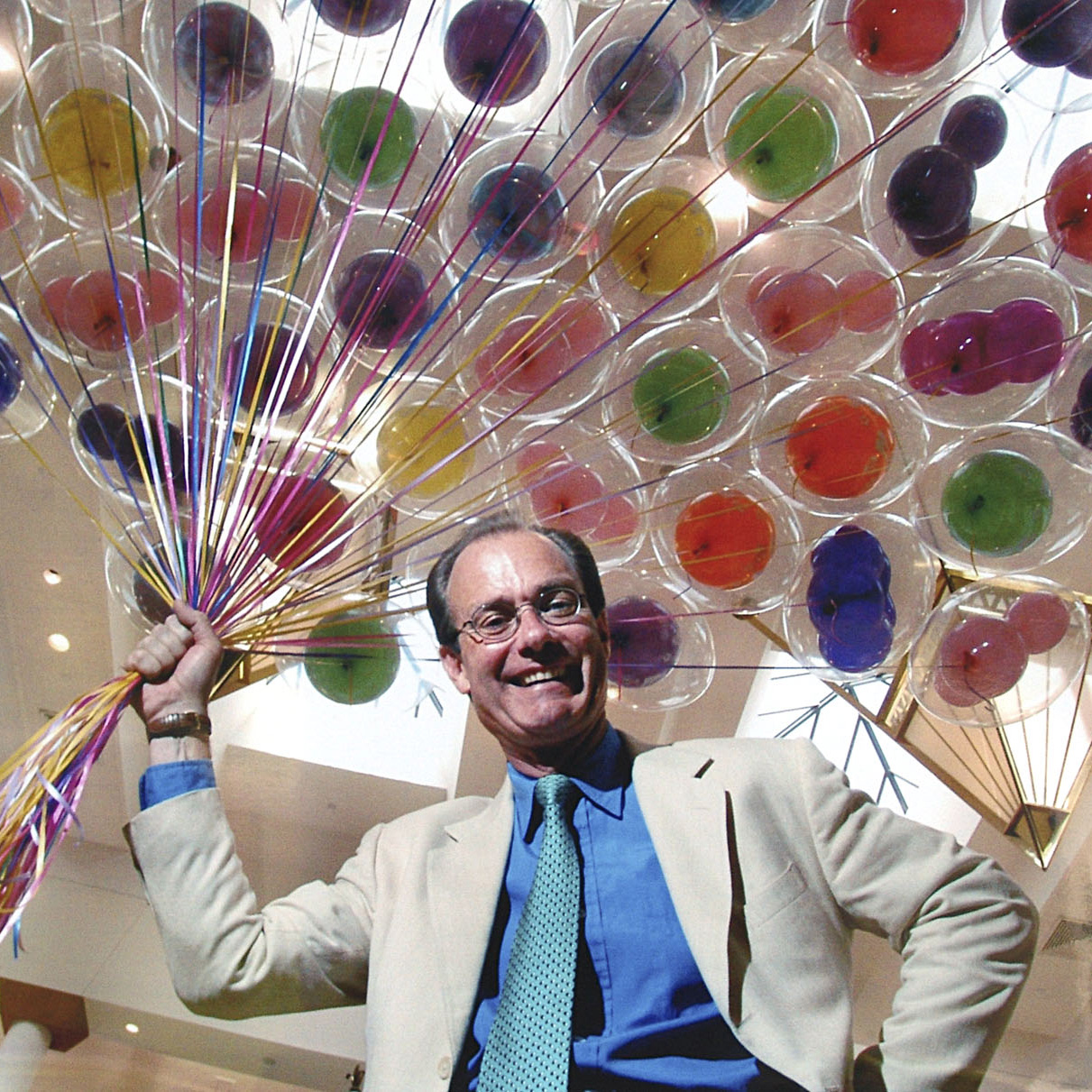 Treb Heining who pioneered the balloon decorating industry, is one of the people behind the development of the AeroPole System™. He remembers back when he first had the idea of decorating with balloons at parties and they did all the work in air balloons. As his business grew, they continued to use air inflated balloons for most of their décor work. It was only when they wanted an arch effect that helium was needed. Now with the AeroPole System™, arches and floor to ceiling columns of balloons can be done easily without helium. Treb says now, "What a difference having this great system back then would have made".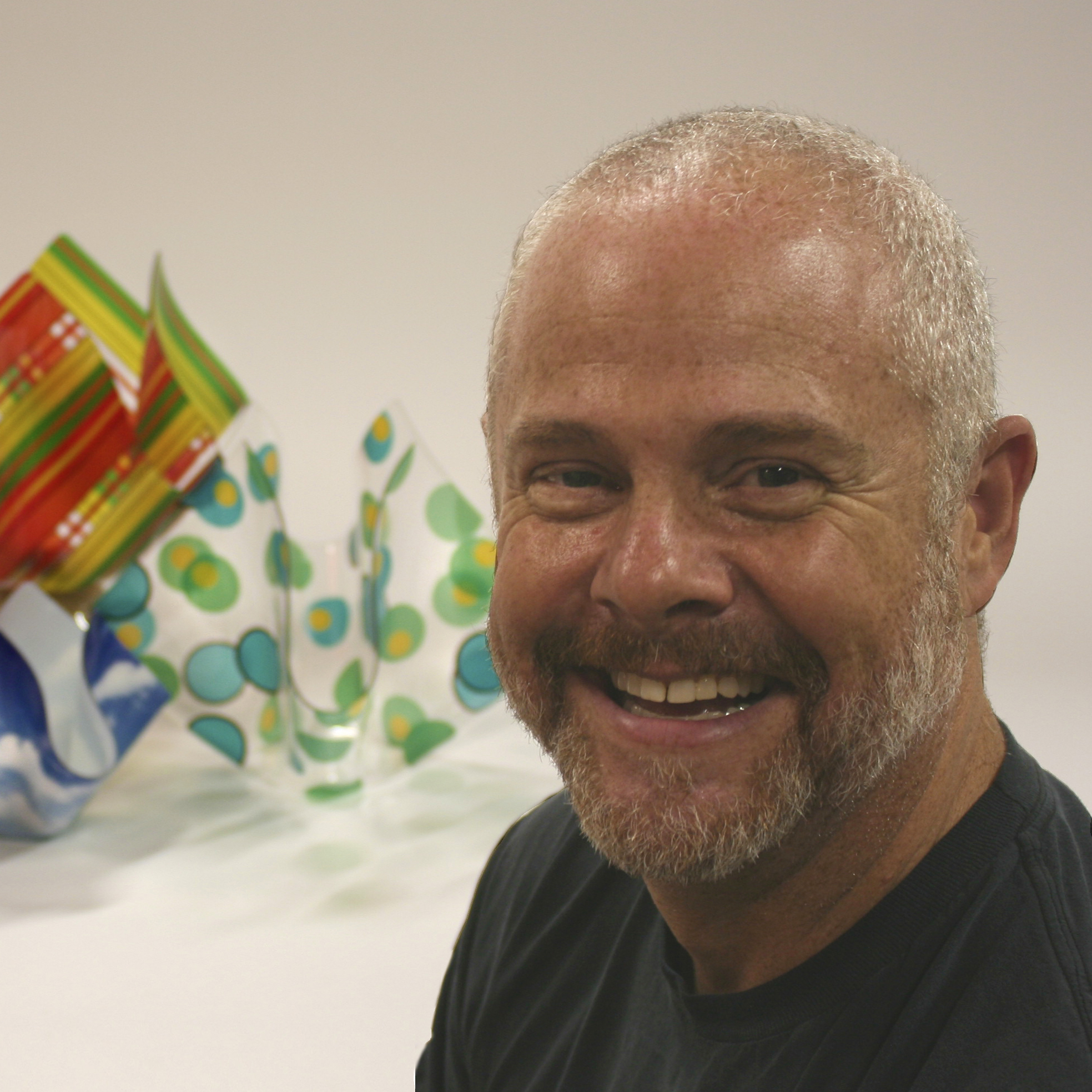 Bill Schaffell has worked in the special events industry for over three decades as a designer and technical director. His company has designed and built décor and effects for shows and corporate events of all sizes. Many of his designs and innovations relate to ways of simplifying methods of decorating for the events industry. The AeroPole System™ is no different. He looks forward to working with the balloon industry by continuing to develop new time and cost saving hardware.
About the AeröPole System™
The AeroPole System™ allows the balloon professional to create classic balloon décor without the need for Helium. Spectacular arches and columns support themselves with AeroPole allowing you put more money in your pocket. Depending on what you pay for helium, an AeroPole System kit can pay for itself in as little as two uses. The AeroPole System™ is modular. Five foot long pole sections and 24" base plates make it easy to store and transport. Its unique design allows you to make multiple size and shaped arches. A single kit can make up to a 35′ arch. Arches from 25' – 50' are easy to do when you combine kits. Columns can be as short as 5' and as tall as 15'.